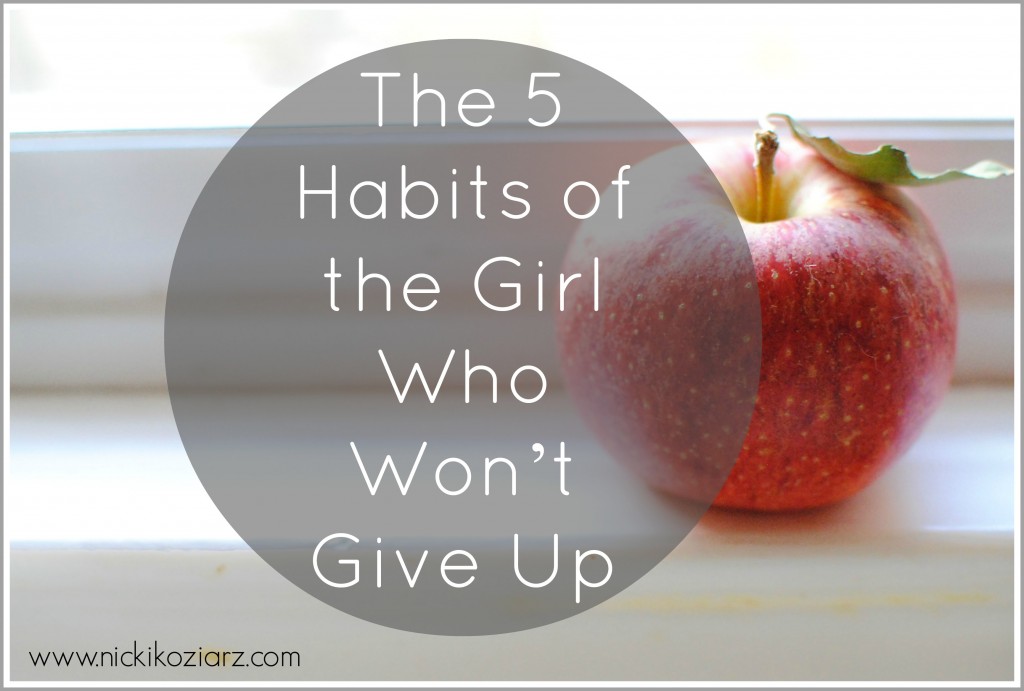 1. She gets up each morning and follows through with her commitments despite how she feels.
Her feet are firmly positioned into the day's tasks. While quitting may seem like an option she refuses to become someone others or God can't count on. Her heart understands that she must be found faithful in the small steps to be trusted with the big steps.
2. She approaches the Word of God with reverence.
She opens God's Word and believes each day He has something to speak to her about. There's no questioning spirit when a friend texts her a Bible verse. She listens to sermons and teachings and doesn't think of the friend who needs to hear that message, she knows there's something there just for her.
3. She longs for the grace of refinement rather than the grace of relief.
She doesn't have a personal agenda to fulfill when she faces steps of refinement. In fact, she longs for the grace of refinement rather than the grace of relief because she trusts the process of refinement. She accepts the perspective godly people offer her in difficult situations. And she embraces the process of becoming better through her mistakes.
4. She chooses to infect the world with joy.
Though life seems to frequently dump on her, she chooses to not dump on others. In fact, she thrives on being emotionally generous towards others. The spirit of generosity that oozes through her infects joy into a seemingly miserable world. As a result, when darkness seems to gloom over her she can easily shoo it away by giving joy.
5. She has a spirit of unbreakable determination.
Though she may feel a little [or a lot] bent many days, she never lets her bending turn to a broken dream. She refuses to break her perseverance towards the things God has placed her on this earth to do. In the midst of her rejection that attempts to break her she thrives by standing firm on this verse:
"Create in me a pure heart O God, and renew a steadfast spirit within me."
The girl who doesn't give up. Jesus, please let this be me.